US Military Clean (USMC) teaches US Veterans how to quickly start a successful and profitable commercial cleaning business. – And since US Veterans prefer to employ other US Veterans, this endeavor is also a US Veteran Employment program too.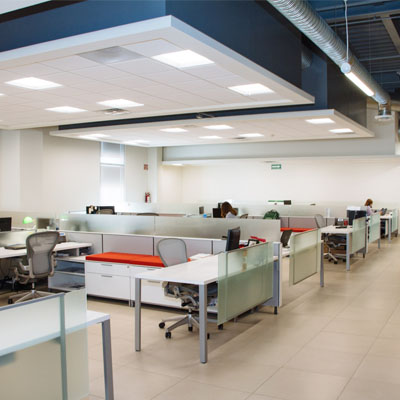 We have over 15 years of large scale commercial building maintenance.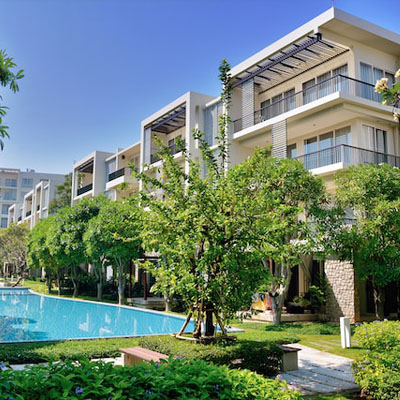 We prepare real estate for occupation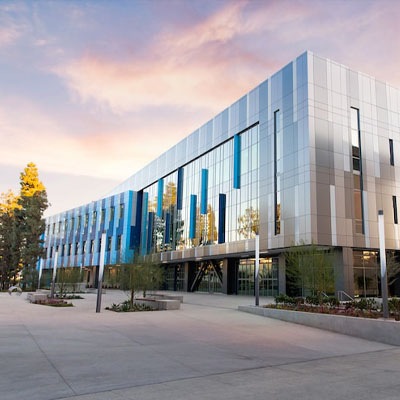 No job or job site is too dirty for our professional staff.
Find Freedom in Owning a Business
Our goal is to provide a path for US Veterans to be liberated from financial worry, and to employ US Veterans.
We help businesses maximize their employee's productivity and business profits by providing a sanitized, healthy, and Inspection Ready environment.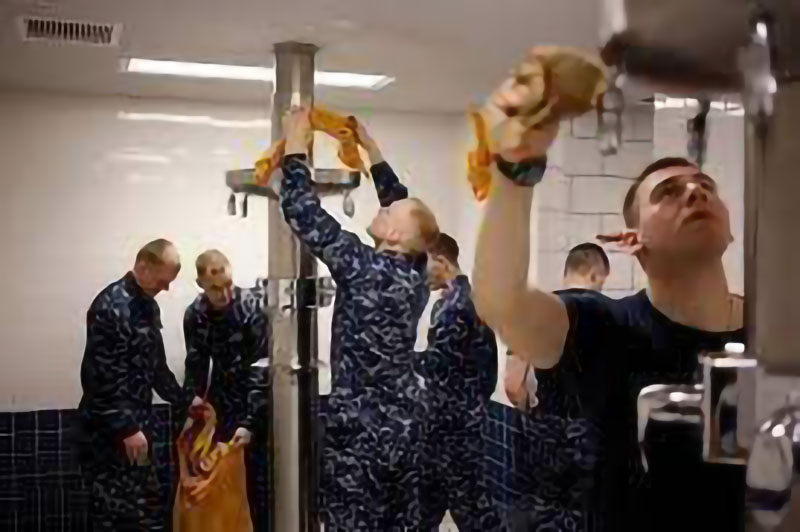 Personal One-on-One Training
To ensure that you get started right, we provide One-on-One training. Our founder, Mark Baird, will carefully lead you through every detail in structuring your business. Our Goal is to establish you in a profitable Janitorial business that will provide you and yours peace and stability throughout your lives. — Your success is our success!
Awards
🎖 The Congressional Medal of Merit: From President Bush
🎖 President's National Leadership Medal: From President Obama
🎖 The Visionary Award for Creating Economic Development: From San Diego:
🎖 The Extra Mile Award: From the Chamber of Commerce:
🎖 The Leadership Award: From ABC TV:
🎖 Honorary Chairmen of the California Economic Council
🎖 PEOPLE Magazine's "America's Heroes Among Us"
Testimonies from US Veterans
Marks dedication and mentoring is hands down above what was expected during this journey and start up. He offers his experience and guidance to all owners, anytime we need it.
Mark Baird is a committed patriot who has selflessly offered his talents and expertise to assist America's military veterans -- both in their job search and in their relationship to God and their spouse.
They were enormously helpful to me during my own transition. Mark is an energetic, insightful, resourceful, and compassionate leader. He accomplishes a difficult mission and his selfless example is inspirational.
When it comes to advocates for transitioning military veterans it is hard to find an equal to Mark Baird. Mark selflessly dedicates all of his time, effort and energy to insuring veterans have a chance to be successful. He is a great mentor. Mark's book, "The Patriotic Business Plan", was written with the veteran first in mind. The book is a must read for every veteran who wants to run their own business and for any well-rounded business leader.
Mark Baird is an American Patriot of the old school and trusted business partner. The only thing I know of that exceeds Marks efforts in assisting veterans and their families. Is the love and respect he holds for the veterans, their families, and the sacrifices they make every day for everyone of us. To this cause you will find some as committed, some as capable, but to find someone who touches so many life's just when they seem to need it the most; you would be hard pressed to find another like Mark! Stephen Norred CEO Vets4Heroes USN Ret
Mark is a passionate patriot who is dedicated to helping transitioning troops and sailors complete their lives with jobs, education, business opportunities and resources. Mark is a courageous entrepreneur. He's creative, hard-working, articulate to all, and well-known by national media for his diverse achievements, particularly supporting our military. He has my support and deserves yours.
Your Best Career Decision
Get Going in 10 Days
Janitorial Businesses are the Easiest Start-up Business for New Entrepreneurs.